Welcome
Michael Gould's Surrealism and the Cinema: Open-eyed Screening was one of the first English-language books on this subject. Evolving from his university film studies with film scholar Jay Leyda, it sought to break new ground in writing on film. Since then the author has been writing poetry and (his guilty pleasure) keeping lists of imaginary absurdist book titles. The best of these titles can be found in Aardvarks after Dark.
When the original Surrealists – the real Surrealists – roamed Earth in the early decades of last century, only the cognoscenti knew what they were talking and squawking about. Later, bourgeois arty types (like Gould) got hold of, and promoted, the concepts of Surrealism; an arcane sensibility, it remained a sub-culture. In today's crazy world we virtually eat surrealism for breakfast.
Sex & Subtext in 1000 Imaginary Book Titles
and How to Find the Right Title for Any
and Every Occasion
(seeking a publisher)
Surrealism and the Cinema: Open-eyed Screening
A Pioneering Work / Long Out of Print / Now Extensively Revised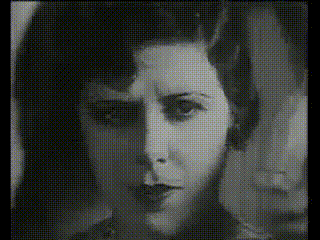 READ THE FIRST CHAPTER FOR FREE
PURCHASE THE FULL eBOOK
JUST $12.00
Bonus Material
Buy full e-book and download a rare audio interview with director Fritz Lang made by the author in 1972.
Surrealism and the Cinema: Open-eyed Screening is currently only available in digital format. If interested in a print version please email info@feelthesurreal.com