About
In the early Seventies I wrote Surrealism and the Cinema. Neither conventionally academic nor commercially oriented — downright iconoclastic it was — it found a place in university film courses and libraries.
The book resulted from years of film viewing, film making, programming films and reviewing films. My first substantial writing, it was picked up by one of the major publishers of the day of serious film criticism. I then lectured on surrealism and film at universities and art institutes in Canada and New Zealand. I was also awarded a Canada Council grant for writing on film. Then I changed direction.
My love of  words, imagery and surrealism morphed into the writing of short verse and imaginary titles (mostly humorous).  I imagined the titles would be for the novels I would write one day; many thousands of titles later I have yet to write those stories; I find the brevity of titles much more amusing! Aardvarks after Dark is a collection of a thousand of my best titles.
I am happy about the return of rhyme and alliteration to contemporary poetry (mostly seen in slam poetry) and I use these devices, along with surreal juxtaposition, in my poems. In 2021 I was awarded by the New Zealand Society of Authors (NZ is where I live) as an emerging poet of note, which resulted in a year's mentoring by the brilliant David Eggleton, our current poet laureate.
Sex & Subtext in 1000 Imaginary Book Titles
and How to Find the Right Title for Any
and Every Occasion
Surrealism and the Cinema: Open-eyed Screening
A Pioneering Work / Long Out of Print / Now Extensively Revised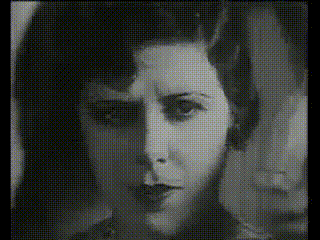 READ THE FIRST CHAPTER FOR FREE
PURCHASE THE FULL eBOOK
JUST $12.00
Bonus Material
Buy full e-book and download a rare audio interview with director Fritz Lang made by the author in 1972.
Surrealism and the Cinema: Open-eyed Screening is currently only available in digital format. If interested in a print version please email info@feelthesurreal.com