Publications
Surrealism and the Cinema: Open-eyed Screening, A.S. Barnes/The Tantivy Press, New York/London, 1976 (hardcover)
Surrealism and the Cinema: Open-eyed Screening (Revised), Feel the Surreal Books, Wellington, 2011 (ebook)
Articles on film published in Movie Maker Magazine, CinemaScope, Canadian Film Digest, The Georgia Straight, City Voice (Wellington), The Lumiere Reader, New Zealand Museum Studies Journal. Poetry published in The Cafe Reader.
Sex & Subtext in 1000 Imaginary Book Titles
and How to Find the Right Title for Any
and Every Occasion
Surrealism and the Cinema: Open-eyed Screening
A Pioneering Work / Long Out of Print / Now Extensively Revised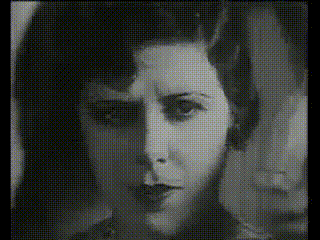 READ THE FIRST CHAPTER FOR FREE
PURCHASE THE FULL eBOOK
JUST $12.00
Bonus Material
Buy full e-book and download a rare audio interview with director Fritz Lang made by the author in 1972.
Surrealism and the Cinema: Open-eyed Screening is currently only available in digital format. If interested in a print version please email info@feelthesurreal.com