Poetry
Fear of Feathers
Some sounds of birds (unseen but heard)
may confound those with no sense of the absurd:
take the duck whose quack could bring on a heart attack
in the timid or the meek; it's no mere squeak
this shrill squawk could lead a paranoid to think he's being mocked.
Or take the gull whose cry sounds like a human about to die.
How more preferable the pigeon's cooing and purring, so comforting
I find myself concurring: life is good.
Landfall, Dunedin, New Zealand
Gone
Just when you thought
you had it
it vanished
and disappeared
into the atmosphere
when you thought
you had just got it
it's gone.
The Cafe Reader, Auckland
A Cat Catastrophe
When my little kitty died
I got down on my knees
and cried.
Hey, wait —
the above written
about the kitten —
I have to admit
I've lied.
The Cafe Reader, Auckland
The Devil and the divine
I've been with the devil
he lives in hell
the food was divine
the sex, swell.
The Cafe Reader, Auckland
Sex & Subtext in 1000 Imaginary Book Titles
and How to Find the Right Title for Any
and Every Occasion
(seeking a publisher)
Surrealism and the Cinema: Open-eyed Screening
A Pioneering Work / Long Out of Print / Now Extensively Revised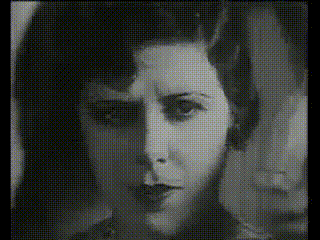 READ THE FIRST CHAPTER FOR FREE
PURCHASE THE FULL eBOOK
JUST $12.00
Bonus Material
Buy full e-book and download a rare audio interview with director Fritz Lang made by the author in 1972.
Surrealism and the Cinema: Open-eyed Screening is currently only available in digital format. If interested in a print version please email info@feelthesurreal.com